I suffered through a good deal of last night's dreadful Steelers-Dolphins game, hoping to see the Dolphins finally win. I'm not a Dolphins fan, I just don't want to see them go 0-16. Of course, they lost, 3-0 on a last-second field goal. In the course of the game, the Dolphins, already wracked by injuries, lost two of their three running backs to more injuries. In a mud-clogged game where running was just about their only option, they lost almost all of their running backs. Unreal.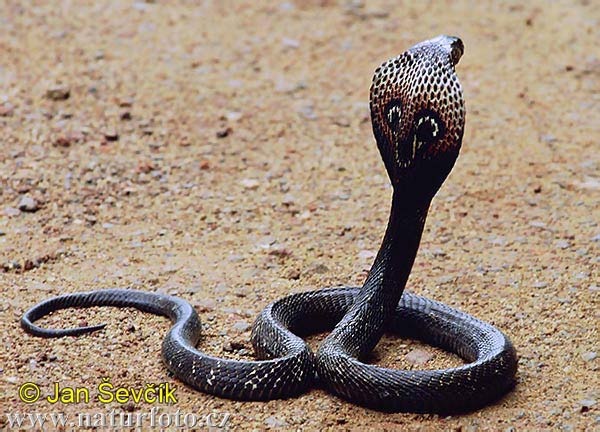 Is this the snake that bit the Dolphins?
If it wasn't for bad luck, they wouldn't have any luck at all.
Photo hosted and owned by
naturephoto-cz
.